Creative Home Assignments
We do not give out homework but offer our students occasional home projects to enhance our thematic units and build on the home-school connection. We believe that these types of projects provide an opportunity for parents to talk to their children about what they are learning in school while simultaneously spending the much needed quality time together. Our students enjoy these projects. Although adult help is required in some form, parents do not mind due to the relative ease of the projects. Parents receive a diary note a week or two in advance, which explains the activity and goal.
Some forms of home assignments are also given during vacation to reinforce the concepts learnt in school. Although we do believe in review, we do not believe in burdening the children with too much work.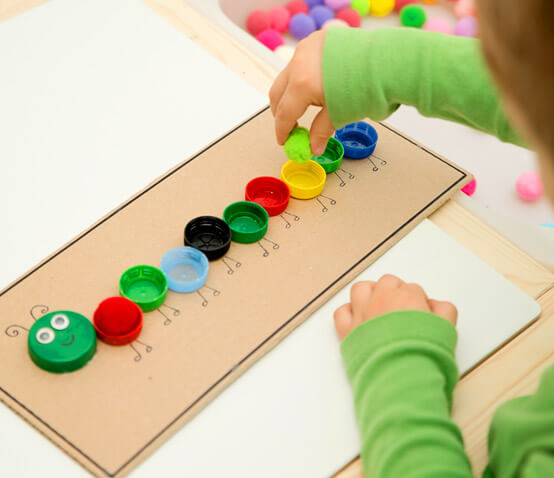 We prefer more fun and hands–on learning experiences.
Learn About Admission Procedure